Smell my feet!
Give me something good to eat!
Love treats? You should join
Foodie Pen Pals
! Pack up a parcel of tasty tidbits for your partner and receive your own personal stash in return. The exchange of edibles is an excellent way to make new friends and find new flavors.
For October I was paired with Colleen, who divulges her delectable confections over at
Secrets from the Cookie Princess
. She baked me the yummiest
Vegan Pumpkin Bread
- it tasted like a soft, pumpkiny gingerbread cookie. Check out her post today to get the recipe and to see what I sent!
Colleen's package arrived on my
birthday
and I was surprised at how heavy it was! Once I opened it I understood why - it was filled with all of my favorite things. The chilly autumn weather has me eating lots of red lentil curry lately, and drinking interminable cups of tea. The sun-dried tomato olive spread was perfect addition to a red wine sauce for pasta. The ginger chews are my favorite treatment for an upset tummy, I love plantains and I adore apricot jam. Thank you, Colleen!
If I get ambitious today, I may try my hand at some Halloween candy. Here are a few simple recipes I've bookmarked: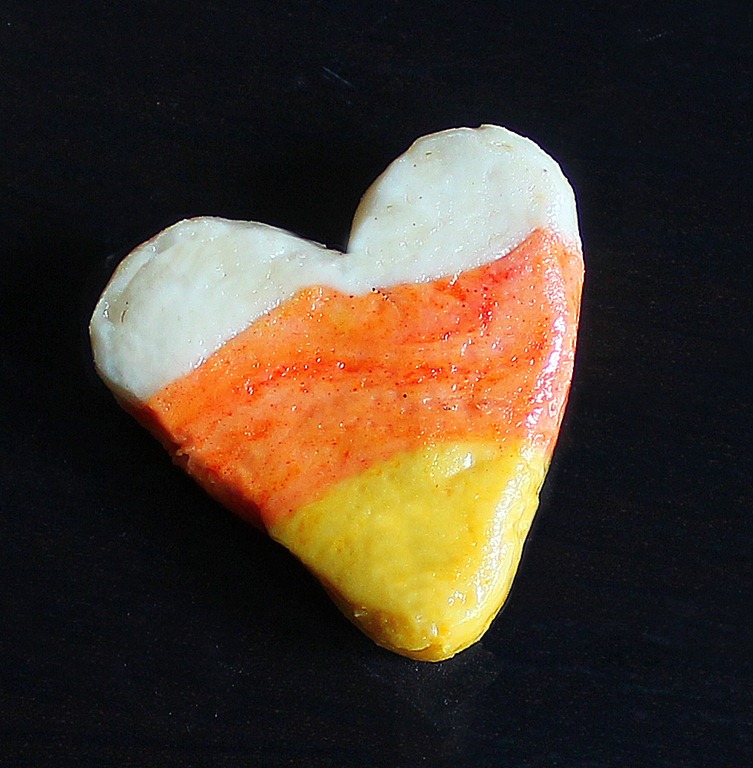 What are you dressing up as this year? I am a Red Fox.